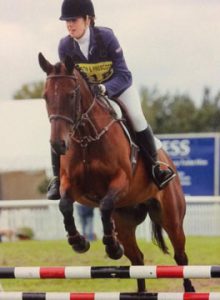 We are delighted to have been chosen as Oaklands Equine Hospital Ambassadors. Thank you to everyone who voted for us, we were overwhelmed with the support we received. We would like to start by letting you know a bit more about our family and horses.
As well as working part time as primary school teacher, I have a small family run livery yard in Kirklevington. As I have two pony mad daughters, most of our time is filled with equestrian activities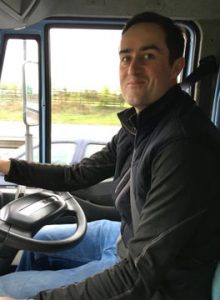 which even my originally non-horsey golf professional husband, Jonathan has learnt to love! He is now our head groom and lorry driver.
Lucie, who is six years old, is a member of Hurworth Hunt Pony Club and loves taking part in pony club competitions. She is looking forward to competing as part of the Hurworth club's Phillip games team. She adores her pony, Harry, who is quite famous amongst pony club members as he is a championship games pony that turns his hoof to anything.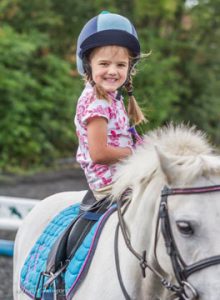 He is loved by everyone and is quite the yard favourite!
Annabel, who has just turned eight, is also looking forward to training and competing with the Hurworth Hunt Pony Club's games team on her pony, Dom.
Annabel's main love is show jumping. She has recently affiliated her pony named 32Kizzy and started British showjumping classes, with hopes to build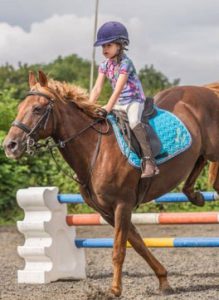 her confidence around these bigger and more challenging tracks. She also loves taking part in pony club activities and competitions.
I have two horses, Tilly and Em, and if time allows, I hope to compete for Yarm riding club at area competitions and would love to qualify to for the riding club championships.
I also compete British Eventing and this season I am hoping to compete both horses at BE90 with our aim to qualify for the regional finals.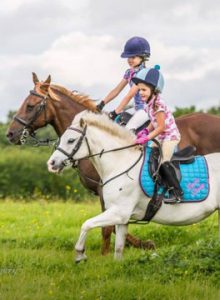 We hope you enjoy hearing about our horsey adventures on Oaklands Facebook page. We are really looking forward to the coming season and can't wait for better weather and lighter nights!
Libby x